Introduction
Through a range of leadership experiences, young people can gain vital skills and gain experiences that have significant benefits in terms of personal development, confidence and employability.
Developing a leadership academy has always been central to the work of Sport Impact.. We have witnessed how opportunities to lead through sport can have a profound impact on all young people providing a safe environment for them to develop new essential life skills.
Through the provision of leadership training and deployment opportunities young people can develop new skills to help them prepare for their next stage of development:
In addition to this their contribution can have on the development of others as well as providing a very positive impact on participation rates, contributing to the Chief Medical Officers 60 minutes a day physical activity target.
"Through leadership development young people can become an extension of the workforce, acting to influence and improve the wellbeing of their peers. As such there is an inherent responsibility for us as professionals to ensure that young people receive effective training and support to succeed as young leaders" (Youth Sport Trust)
Sport Impact take this responsibility seriously and are delighted that a significant number of young people who experienced our commitment to this have gone on to pursue a career in coaching and teaching.
Please find a list of our services below.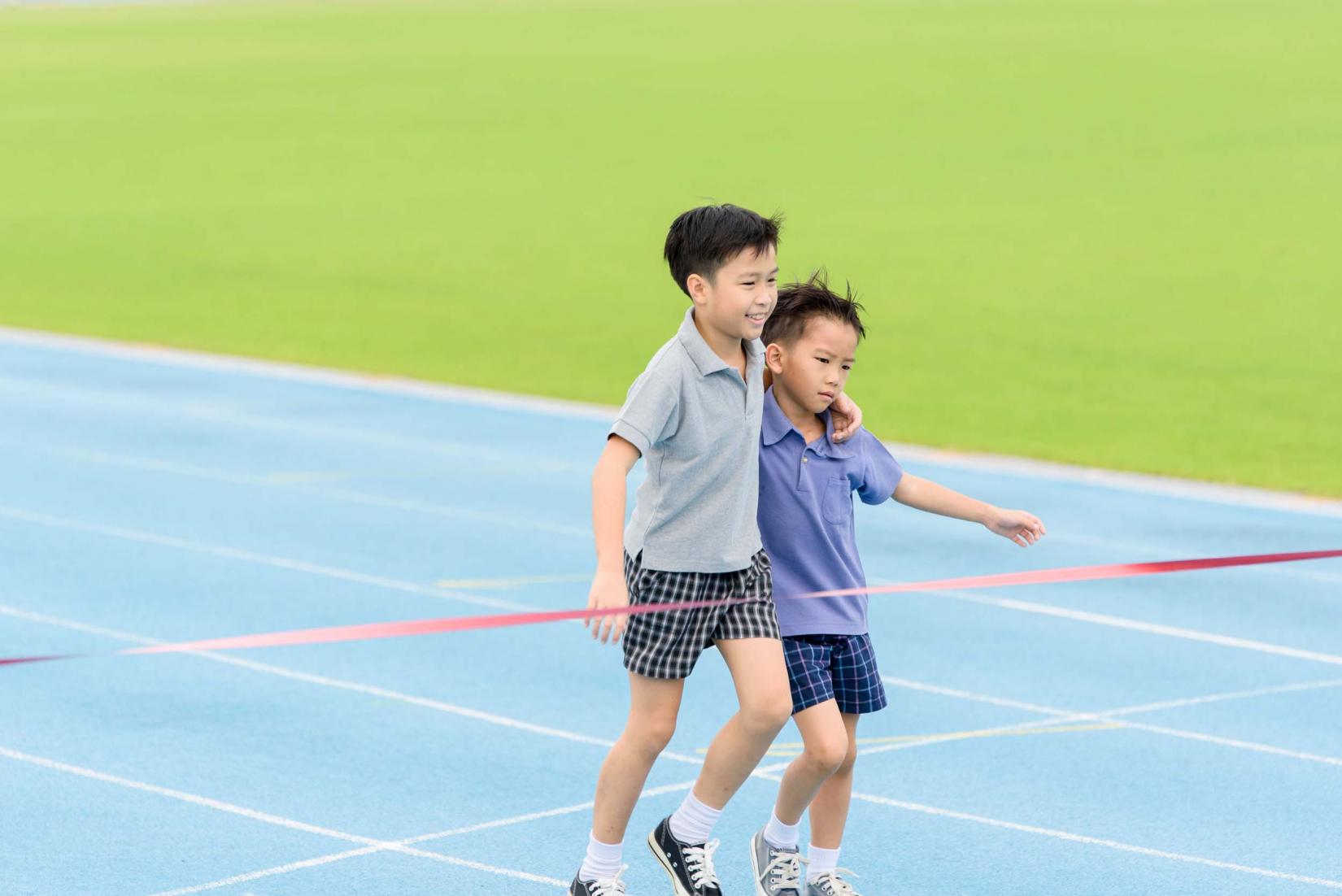 Services
Digital Sports Leadership programmes
Sport Impact can deliver a number of Leadership programmes for learners in years 5-13. The awards can be delivered as part of a normal school curriculum, a dedicated leadership session or through digital remote learning. We are proud to partner with the following organisations to deliver a number of formal leadership qualifications: Sports Leaders UK, Youth Sport Trust, Girls FA.
Mini Competitions
We train and upskill our young leaders to support intra and inter school competitions across all our schools. We know this equips them with invaluable life skills and qualifications that they will need in the future. Our Young Leaders are role models and enable us to deliver inclusive competition to ALL children.
Sports Crews
We believe in the power of pupil voice. We have successfully set up PE and Sports Crews in our schools. We support schools in delivering regular meeting where children get the chance to shape their PE and school sport provision.
Girls Active
Sport Impact can offer support in running a girl's active scheme in your school. This can run as an enrichment opportunity at lunchtime, or as a breakfast or after school club. These clubs make sport more relevant to girls lives and give them the freedom that normal PE lessons don't provide. The positive relationships developed increase the self confidence of the pupils and develop positive role models for the future. 
Targeted Clubs
We think it's important that Young Leaders are given lots of opportunities to put their practical leadership skills into action. We support schools in setting up exit routes for their leaders in the form of the following targeted clubs and events.
Support Sports Days
Our Sport Impact can help support you in delivery of your sports day. We have access to a wide range of formats for all key stages and can also provide support in training KS2 pupils who can help deliver your sports day by leading events, scoring and helping younger pupils competing.
Benefits
Benefits of our leadership programme include:

- Links forged between primary and secondary schools

- Give primary and secondary pupils opportunities outside the curriculum to be engaged in PA programmes.

- Give children opportunities to use leadership skills through our extensive competitions programme.

- Opportunities to foster good relationships within the community.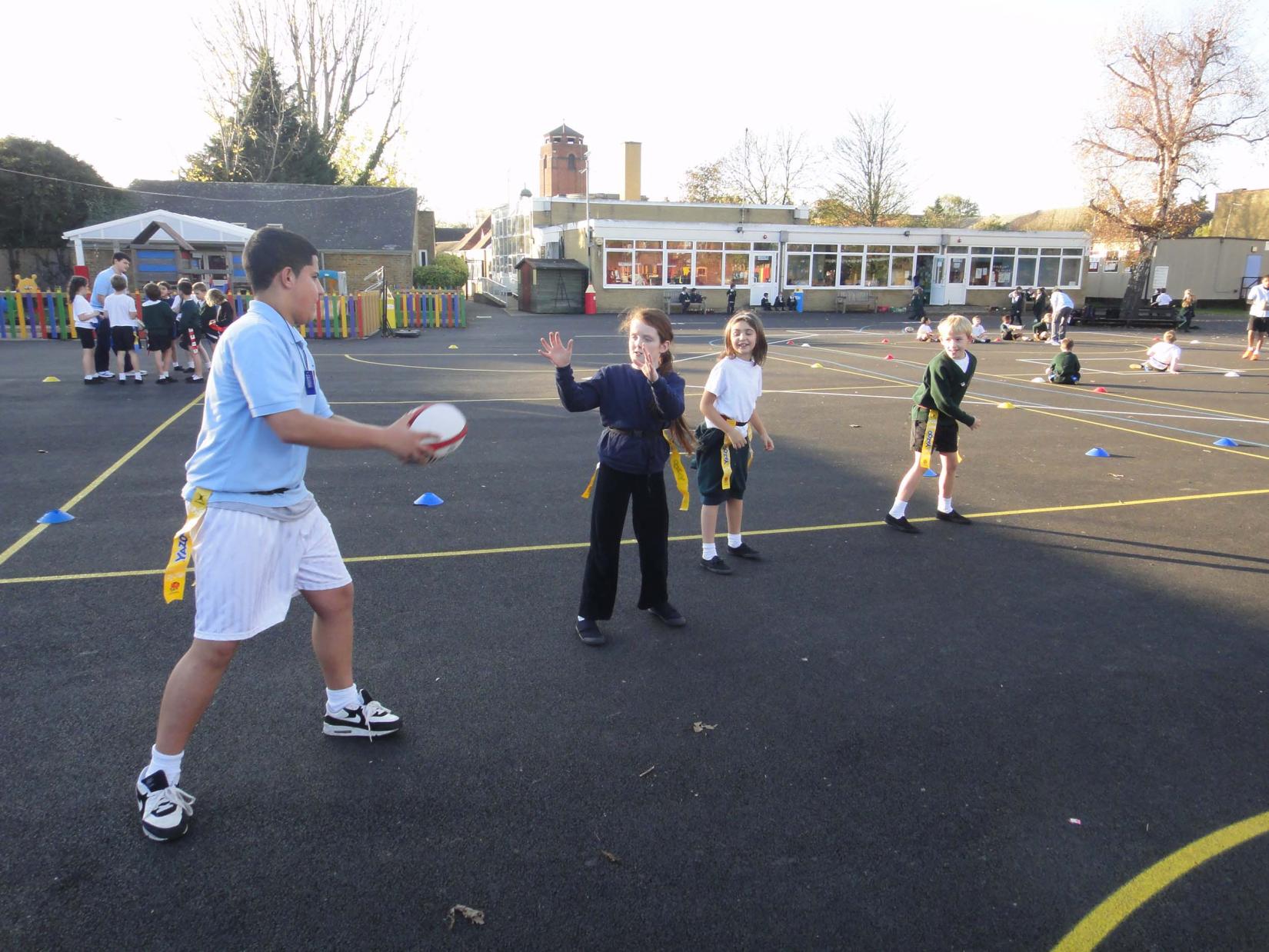 The whole experience was incredible and helped me in gaining confidence.
Class Teacher